Grown near the southernmost source of the Nile River, experience some of Burundi's finest specialty coffee. 
A natural processed Burundi with rosy floral fragrance, clean sugarcane notes and a sweet strawberry finish. 
Thanks to the moderate tropical climate and fertile soil of the hills in which it's grown, this coffee grows in unique conditions that result in a truly memorable flavour experience.
Great for softer brew methods like filter or plunger. Available for a limited time only. 
Roaster's Notes
From growers solely focused on showcasing the potential of Burundi's remarkable specialty coffee, this batch is grown by the southernmost source of the Nile River. Grown at 1,700 masl, this natural processed crop is part of the Karambo Station's second-ever harvest.
Bean Origins
Burundi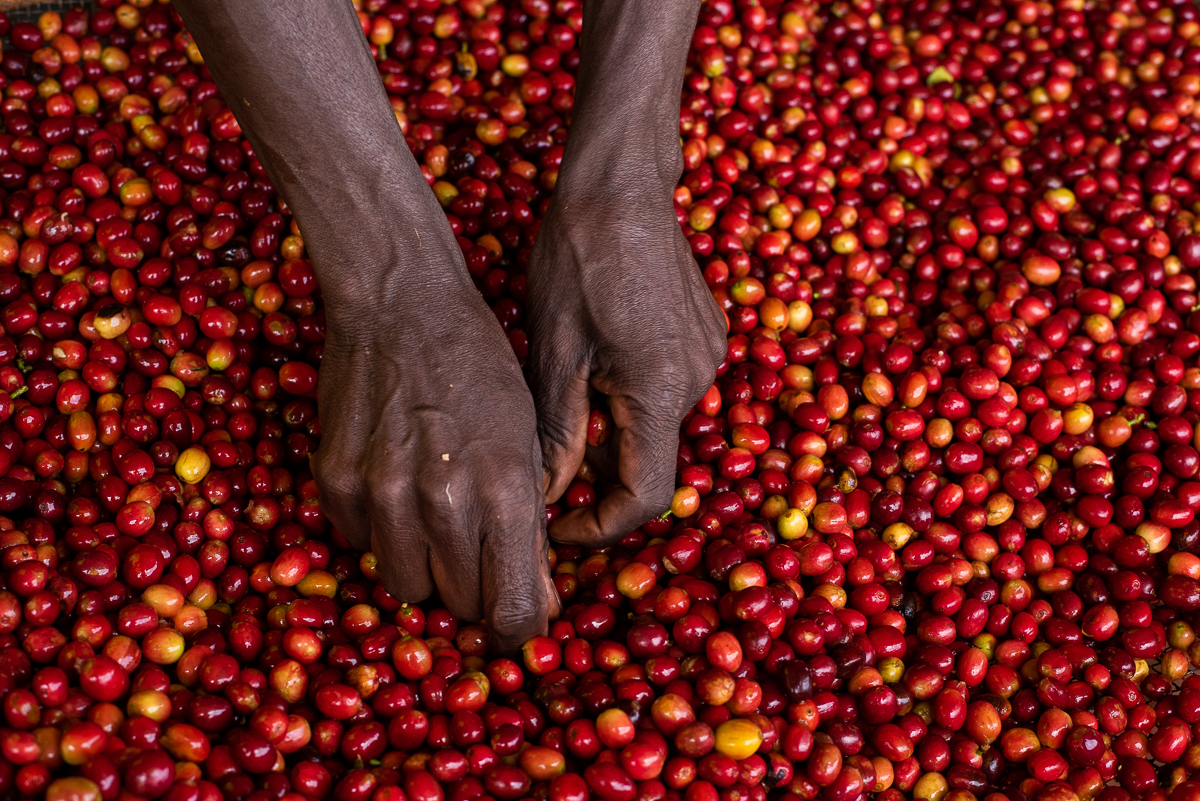 Rose, sugarcane, strawberry