Costa Rica Hacienda Sonora Honey Natural
A delightful single origin coffee from Hacienda Sonora, Costa Rica.
It's not every day you get to try a blend of natural and honey-processed coffee. Intensely sweet and well-balanced with bright acidity, this one's a special cup that can be enjoyed any time. It's great for softer brew methods like filter or plunger. 
Located in the Central Valley of Costa Rica, Hacienda Sonora estate is at the foot of the world renowned, Poas Volcano. The average altitude is 1,200m above sea level and their coffee grows in an environment surrounded by exotic trees and other vegetation providing a great condition for quality. 
This Honey-Natural blend is made up of 50% black honey processed coffee and 50% natural processed coffee. Black honey process involves drying coffee beans with 100% of the mucilage still intact. This blend was developed as an espresso blender or single-origin espresso and nicknamed "red gold" for the velvety crema it produces.
Roaster's Notes
All coffee produced using the honey and natural methods require a lot more work and care than the traditional fully washed coffee, but this also saves great amounts of water. In addition, all of the energy consumed by the farm is 100% renewable energy harvested in the farm.
Bean Origins
Costa Rica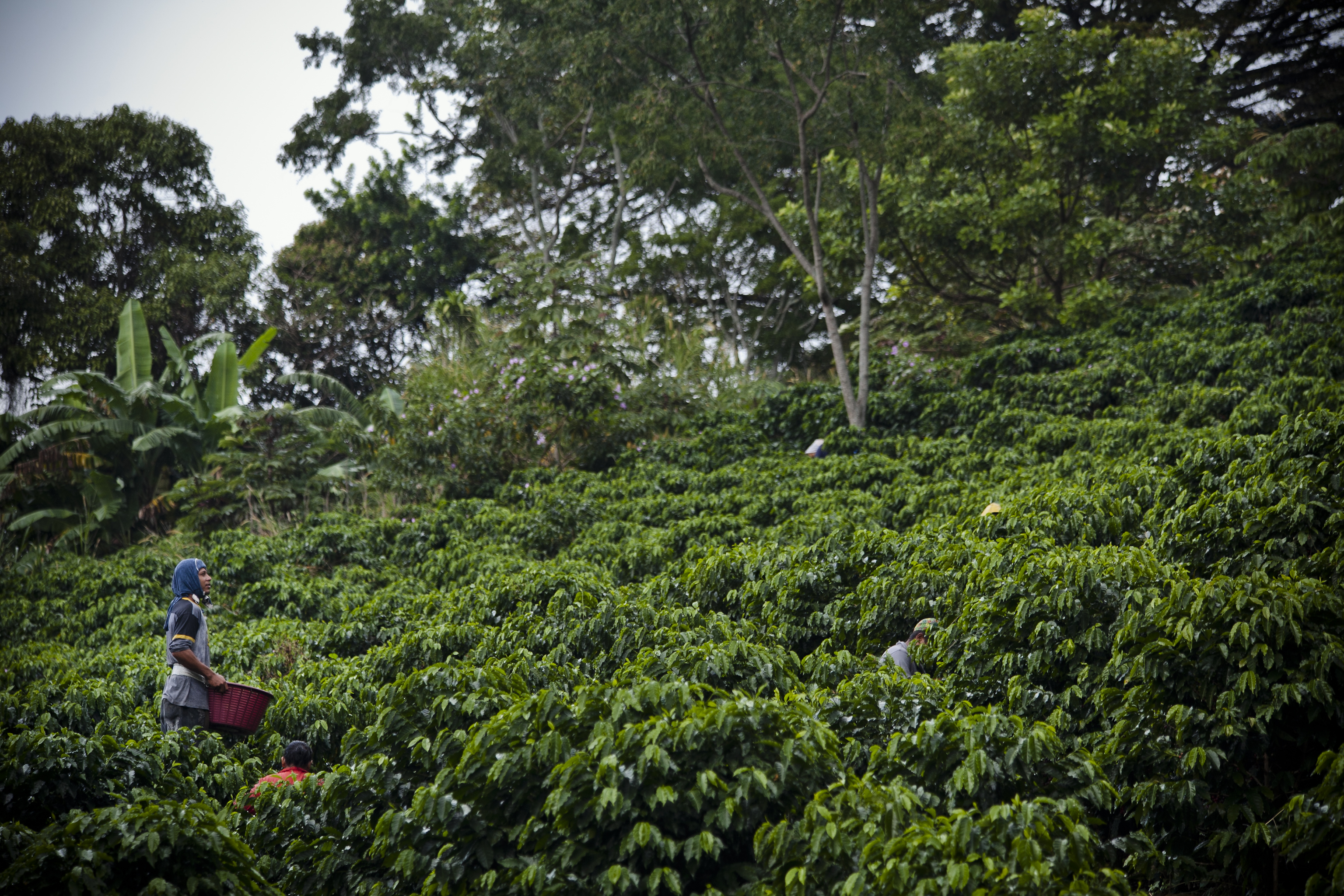 Rum and raisin with a hint of lychee, toffee notes. Intensely sweet and well - balanced.